E-invoicing
Mandatory e-invoicing for Wallonia and Luxembourg
Electronic invoicing keeps expanding
Recently, the authorities in Luxemburg and Belgium's Wallonia region have announced that electronic invoicing to public institutions (B2G) will become mandatory. As a user of Montova, this shouldn't keep you awake: Montova has you covered. For Wallonia, Luxembourg and many more.
From now on, all Luxembourg businesses regardless of size will be asked to issue structured electronic invoices when they do business with the public authorities. Likewise, Belgium's Wallonia region has announced mandatory B2G electronic invoicing starting January 1st, 2022. Finally, the Belgian federal government has announced plans to make electronic invoicing obligatory but hasn't yet set a date.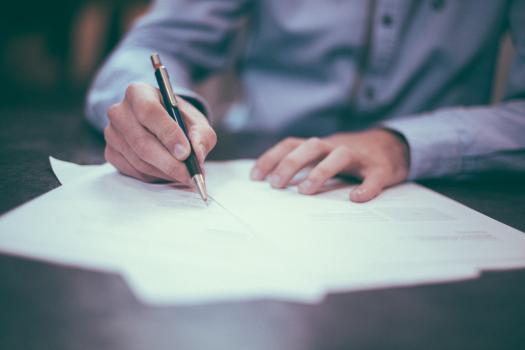 Unlimited agility and flexibility
Such B2G invoices should meet the requirements of the respective tax authorities, and invoices in PDF or text formats will gradually cease to be accepted. These decisions are part of the effort of the European Union to simplify administrative procedures, strengthen the document security, and reduce paper usage. They illustrate the trend that e-invoicing is to become standard in business.
However, a recent survey in Luxemburg showed that many businesses are not yet aware of the changes or are not ready to implement e-invoicing.
As a user of Montova, you can rest assured: you've got structured electronic invoicing under the hood.  
Montova takes your invoicing data and converts it to any e-invoicing format that is required. Complementing it with digital validation and signature, we send it to the end customer along the required channel.
In addition, we keep track of all changes and requirements and implement them before they become mandatory.
It's that simple: with Montova, your invoicing is transparent, compliant and future proof. Worldwide, so also in Luxemburg and Wallonia.